OLDEST DIVE BAR IN EAST NASHVILLE
ICE COLD BEER + FINE FOOD
As East Nashville's oldest dive bar, Dino's stays true to its roots. Serving classic burgers and fries, Dino's is a neighborhood watering hole for locals and visitors alike.
Dino's is fine food + cold beer. Known across the country for the "Dino's cheeseburger," Dino's was voted Top 3 Burgers in the country by Bon Appetit Magazine and visited by the one and only, Anthony Bourdain for his "Parts Unknown" in 2016.
Dino's serves a special brunch menu on the weekends (Sat & Sun) starting at 12pm and family-friendly (before 8 PM). Dino's caters to the late-night crowd, especially on the weekends. Open late every day and night, we're here for you until 3am.
Dino's is a classic and not one to miss on your next visit to East Nashville!
Phone
(615) 226-3566
Location
411 Gallatin Ave
Nashville, TN 37206
Hours
Mon - Fri 4 PM – 3 AM
Sat & Sun 12 PM – 3 AM
Open Late Every Damn Day!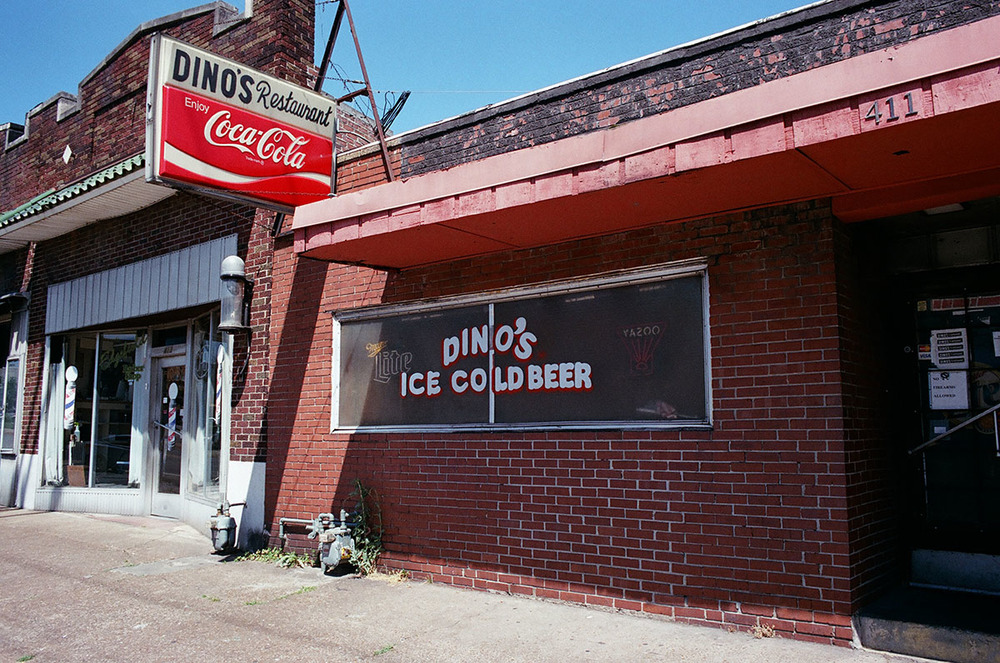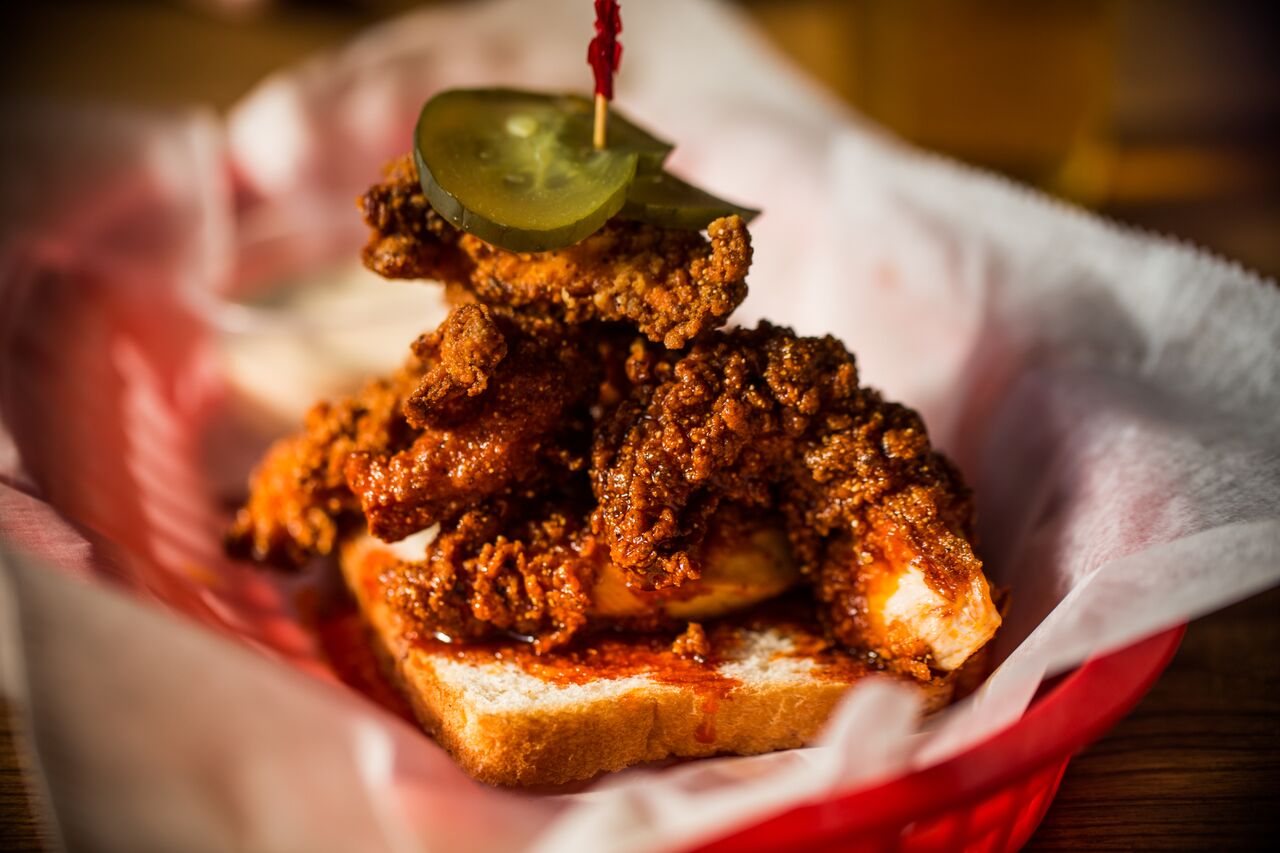 HAPPY HOUR M-F 4PM-6PM
$1 OFF SHOT + BEER COMBOS
$2 BUDWEISERS